What is a blog party you ask?
It's a fabulous world of creative sharing!
We've discovered tons of neat blogs to post our projects on, and found lot's of projects we love! If you are a project hunter, we've made it easy for you. We'll update this as often as we discover new and cool blogs to party at.
We also host our own parties on Fridays!
Grab our button!
Oh, and you can party every day of the week!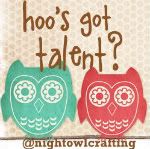 THURSDAY PARTIES: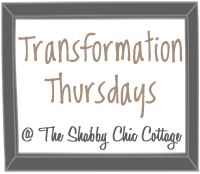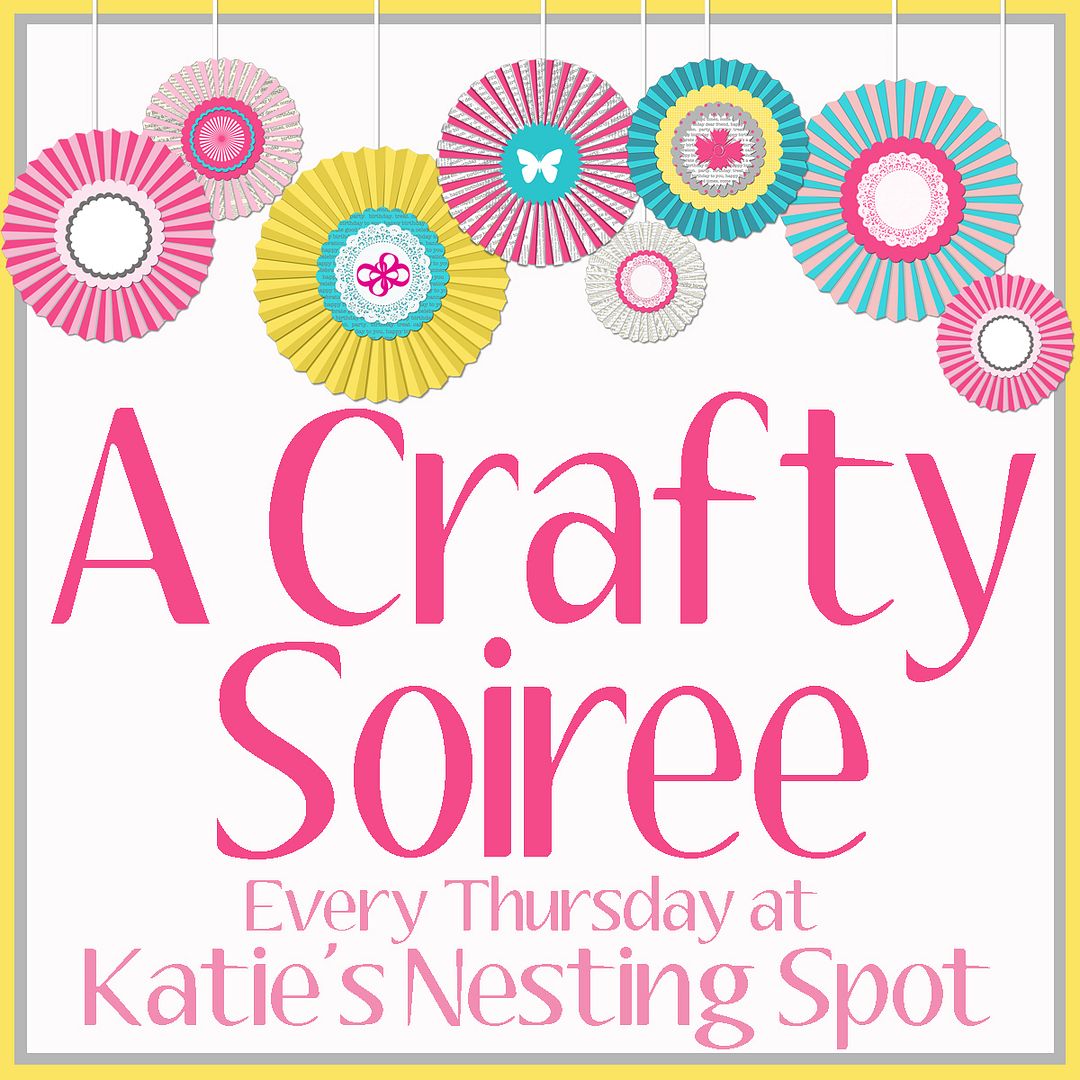 SATURDAY PARTIES: